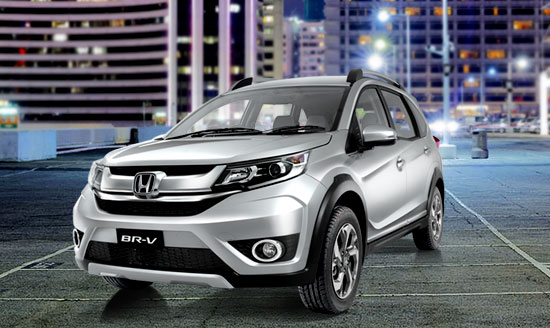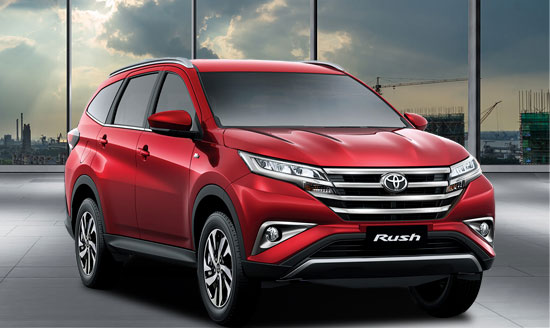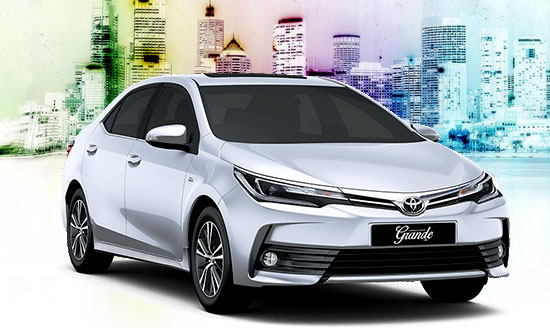 Cars in Pakistan - Car Prices in Pakistan, Pictures and Review
In this age, cars are less of an important means of transport and more of a need. Everyone uses it and life is incomplete without it. The car has made it easy to travel from one place to another. The car prices in Pakistan vary from the cheapest to the costliest one which always offers great luxury. There are some companies, which own most of the cars and they are the producers such as Honda, Toyota and Suzuki. In Pakistan, luxurious cars are a few, most people go for Honda, Toyota and Suzuki because they are more affordable than other costly models.
UPCOMING CARS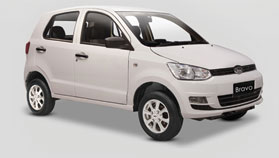 After earning a great name and fame on account of the CUV Honda HR-V, the Japanese tech giant is going to introduce the brand...

Honda HR-V 2016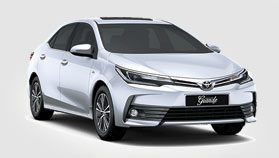 Promising real grandeur of travelling, the new Toyota Corolla Grande 2015 is packed with a prestige-boasting exterior and an iconic interior...

Toyota Corolla Grande 2015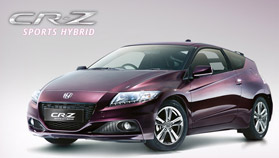 In continuum with its glorious tradition, the Honda Japan brings you another great surprise in the form of new Honda CR-Z 2015....

Honda CR-Z 2015

19 August, 2015
China is all set to make its mark in the automobile world. Brace yourself for the super,...

27 March, 2015
So the never-ending battle of Corolla and Civic fans is here again. Who wins it?...