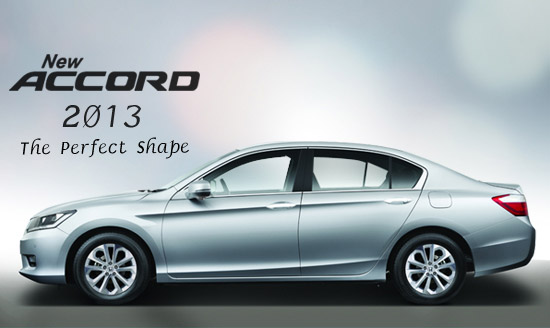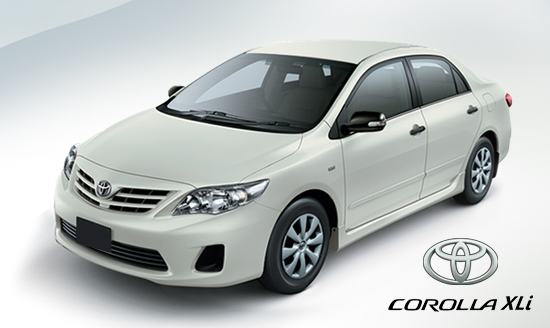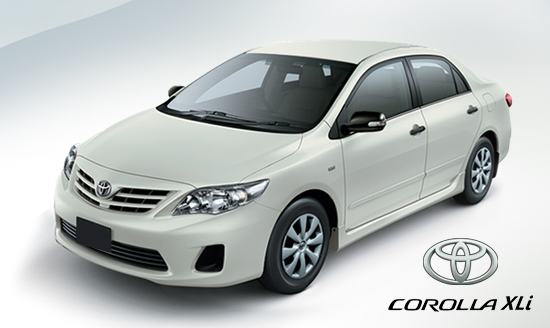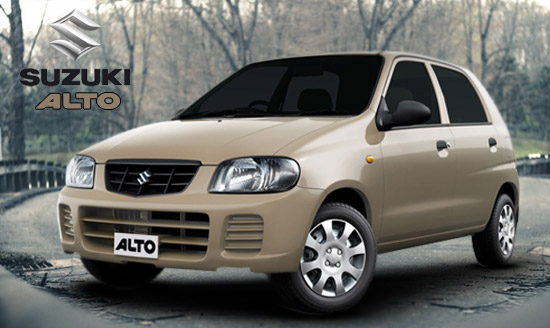 Cars in Pakistan - Car Prices in Pakistan, Pictures and Review
In this age, cars are less of an important means of transport and more of a need. Everyone uses it and life is incomplete without it. The car has made it easy to travel from one place to another. The car prices in Pakistan vary from the cheapest to the costliest one which always offers great luxury. There are some companies, which own most of the cars and they are the producers such as Honda, Toyota and Suzuki. In Pakistan, luxurious cars are a few, most people go for Honda, Toyota and Suzuki because they are more affordable than other costly models.
UPCOMING CARS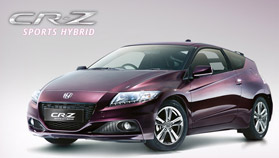 In continuum with its glorious tradition, the Honda Japan brings you another great surprise in the form of new Honda CR-Z 2014....

Honda CR-Z 2014
Keeping in view the changing taste and increasing requirements of the 21st century automobile owners, Toyota Motor Corporation...

Toyota Prius 2014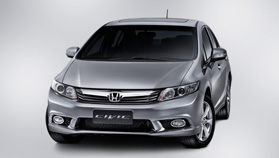 Definitely, it shares many specs with the 2013 model, but you can realize the real worth of Honda Civic 2014 if you trace back the evolutionary history...

Honda Civic 2014

24 March, 2014
Though the overall traffic environment in Pakistan is gradually getting better...

19 March, 2014
Serving a population of over 180 million, the transportation...